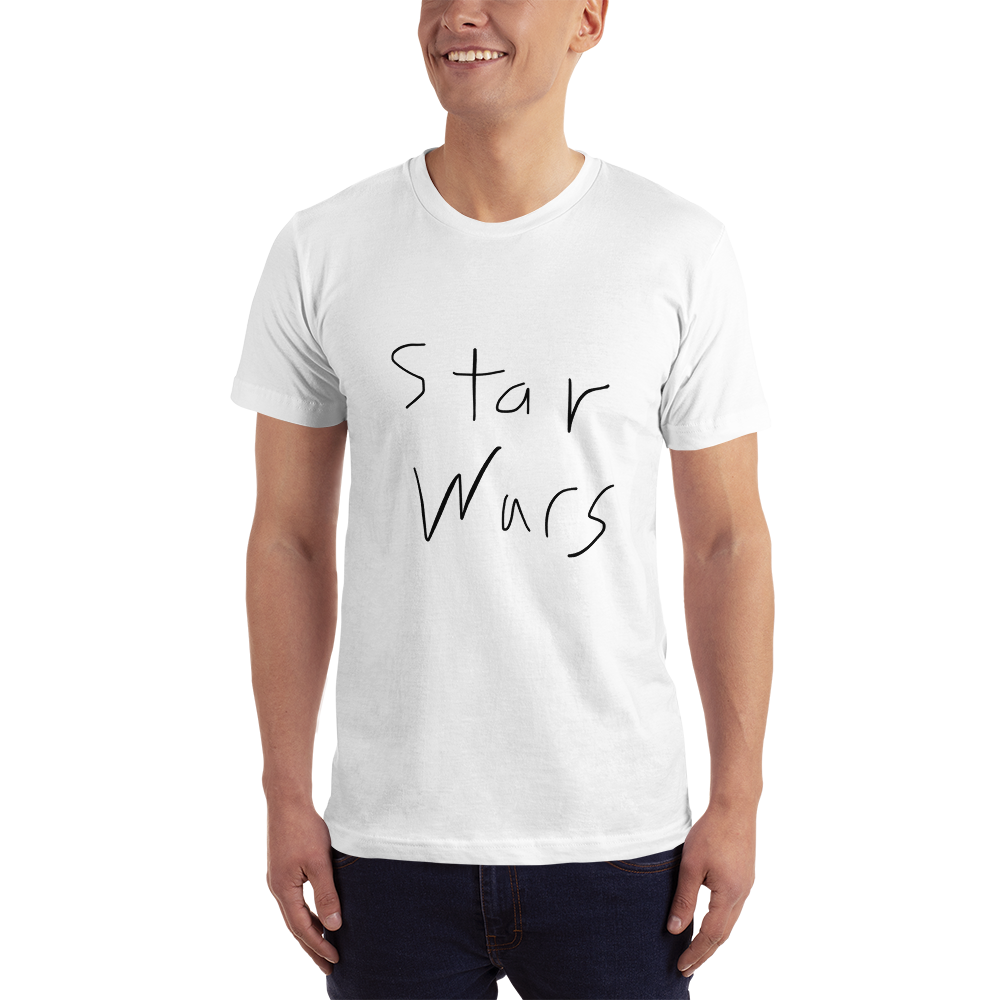 Star Wars Gucci® Design
Gucci®-level quality design for the 'Wars.
The American Apparel 2001 is the classic t-shirt. Its fine jersey cotton construction makes it extremely soft and comfortable to wear. It's a good choice for day-to-day wear – it's durable and can withstand several washings while retaining its shape and color. The 2001 is fitted and may run small.